Morning all. Have a great day!!
Up and early with the kiddo. 5:50 he had me up ugh. Letting Leah sleep in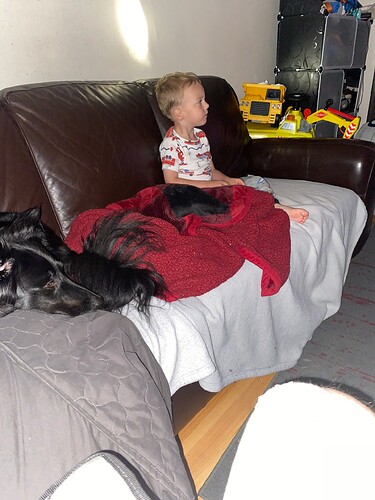 He's eating cereal and having strawberry milk.
Jack won't be happy. Ayden doesn't like banana milk

Good morning, my friends

Is Ayden watching cartoons?

Have a great day, everyone!
Go Sox!
Good morning, everyone.
Enjoy your Saturday & Go Sox!
Good morning, everyone!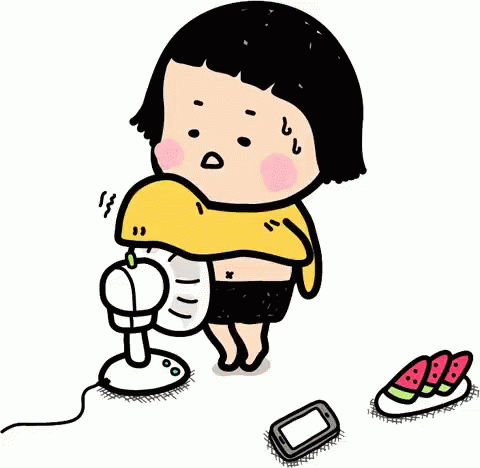 Stay cool, Musie




Will try.
I've already did grocery for next week and did light gardening around 7 ish, both to beat the heat.
He was watching Some truck thing and then Blippi He's at grandmas now
You know what the temperature is here this morning
35 F
From nearly 100 F to 35 F lol. We're strange.
Now you can relax and stay out of that gross weather.
Watching PREY. Be back in a bit.
Let us know if you liked it. We really did.
Ok, clean one closet and half of another. Im sitting down now, tired.

Just finished. Thought it was fantastic. Very creative and they come up with some neat ways of her staying alive and fighting the predator
8/10. Very entertaining
We have errands this afternoon
Groceries
Home sense for some book shelf
Teacher store for charts for ayden
Home for maybe naughty time. Who knows.
No comment. We need Jack's advice for you and Leah.





Watching new lightyear movie now.
Hubby liked that one. I will watch soon.
Just had a sandwich and chip.
This is dessert. I wrnt to a fav Asian supermarket yesterday.