I like my profile picture, it really stands out!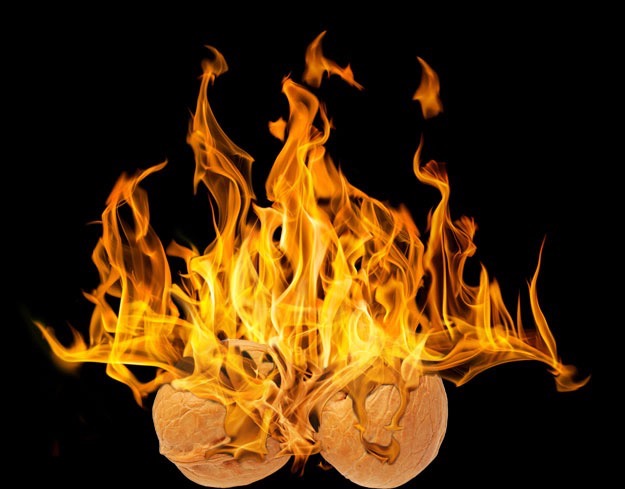 I had to do it.
In Canada I think it's just frowned upon








That's what Reese McGuire said
Three threads active. I hate this.
Poor Tyler.
Kina of makes me to want to start a fourth. .








Lmao I just ignore the others

Almost lunch time. Have to let the puppies out.
Lunch is almost here, woot!
Bravo! Well-played, Jack

No worries, Muse. In my Twitter travels it appears it's just a routine day off for rest.
Yet you having ??
Edit. What. Lol
If I die. I love you all. I just demolished a pulled pork sandwich before realizing the buns were moldy on the back side lmao. Ugh.
Oh no! I hope you don't get sick
Built-in penicillin. You'll be fine, if not better

I'm deathly allergic to penicillin.
Sorry, Jack. Stay away from the moldy buns.
Meh. I will get to go home and watch the Sox. So that's a benefit lmao. I feel ok now.