Good morning, friends

Have a great day!
Good morning.
Wow, Sox win.Woot!!!
I been up since 2:30 am. Just couldn't sleep due to pain. So I did this just now. Hoping for a nap soon.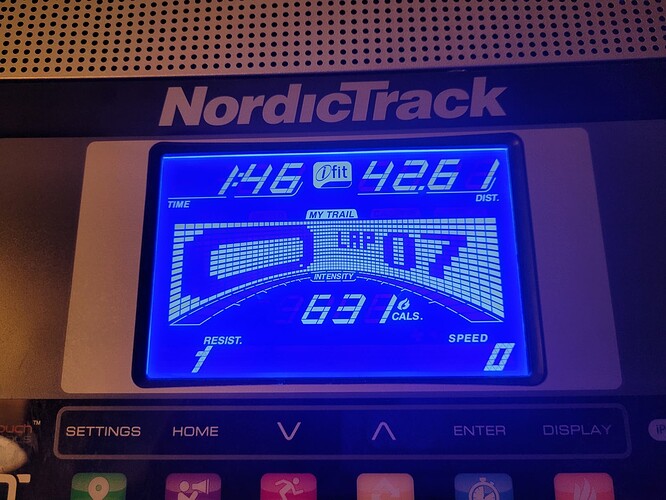 Good morning, gang
Have a great day

Go Sox!
Musie kicking some butt early this morning
Afternoon baseball. I should be able to catch most of the beginning 'til about 4:00-ish.
Morning all! Won't get to see the game today… Poopy, stupid work!!
Interesting. As a result of searching for Angie GIFs on my laptop, my antivirus filtered out 3 web threats.
Lol. That's the e porn joolz.
Not the Angie sites

Wish I could watch the game today. Damn work.
Would be so sweet if we could sweep these guys and Kansas City.
Get back in the winning ways and in a playoff spot.
I had that happen once but can't remember what I clicked on or which link it was.
Hmmmm.



It wasn't one of THOSE sites
Hmm meaning the topics.



Laptop only, not my iPad (if I recall) and it was tumgir dot com. I checked my laptop security report.
New guy behind the plate.
Reese
The name of the good guy in terminator 1.
Rich Hill back hey…. Interesting