Mazz ripping the Sox yet?
Nice to be outside, huh Joolzie
Not yet

Yes, and a bit cooler today. I go out on a battery-powered scooter.
Time for Big Sexy to do something!
I can be convinced to watch today.
OB & Mazz talking like J.D knows this it for him
I would think he feels it
Maybe that's why he's in a funk and lost his groove.
Okay, going to get comfy and watch
As Muse says, good grief!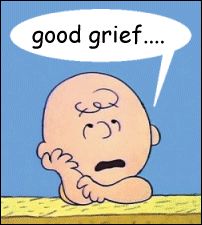 I go from the kitchen to my bedroom and it's 2-0 them.
I did the same thing . Bathroom. Pee. 2-0