Good morning, my friends

Have a great day!
Go Sox!
Good afternoon, friends


Hope everyone is having a good day
Late start today. I had a few things to do this morning.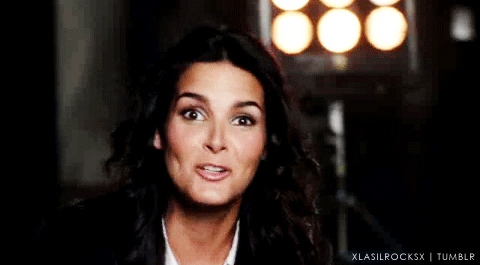 It's never too early for Angie/Abbie

Clearly.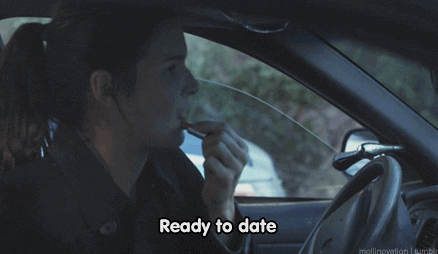 Celtics legend Bill Russell dies at 88
#Celticforever
#ThankYou
#Champion
#Legion
#RIP


Wow. Legend for sure. RIP, Bill
Nice double play to start things & end the top of the first
Winckowski with an 8 pitch 1st

Sox broadcast so I have OB & Mazz
Will be watching soon. I went outside this morning with my PCA rather than my bro this afternoon. He came with pizza for lunch and already left.