I shall await my eye roll.
Unless Joolz dunks her hands in the toilet… Then she might give me a thumbs up lol.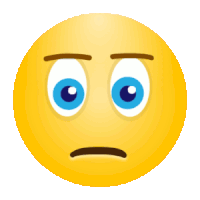 Back is sore today, too much stretching lately. Tonight, I shall lay on the couch and watch the Rider game… Ayden will probably be hyper lol.
Tomorrow wedding celebration party day, We are heading out early to the farm to help set up and then people will start comin gout around 3.
I hope it all goes well for your family, Tyler.
My god! That is disgusting! It is suppose to get to 98.6 tomorrow, I really hope that cools off by the evening… Too hot for outdoor at the wedding. Us Canadians hate that shit.
108 would be a big old nope. We would cancel lol. Stay safe Muse, that is dangerous weather.
I plan on peeing quite a bit in the bushes.
Thanks, buddy.

Will do.
Us Americans also.


Peanut Butter Italian Tit is on J tonight everyone!!
Good grief.




Lmao. I'm good at abbreviations.
I'm not surprised you are the keeper of the abbreviation list.




Also could have been called
Potato bland idiotic tubby. Both work great.
Lmao








One more hour of work
I believe !!! Yay
Yay, Tyler!
And yes that abbrev works also.