Good morning, everyone
Have a great Friday
Go Sox!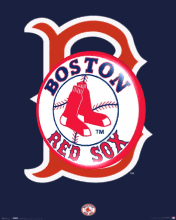 Been a while since we last played Milwaukee. I've always liked, Christian Yelich. Good dude.
Good morning, y'all
Wrrands to run. The sooner I start the sooner back to my AC.



Good morning, friends

Enjoy the day!
Im back, I only did 2 errands out of 4 they will just have to wait
Ftom TC today. Mac has been getting in better shape physically.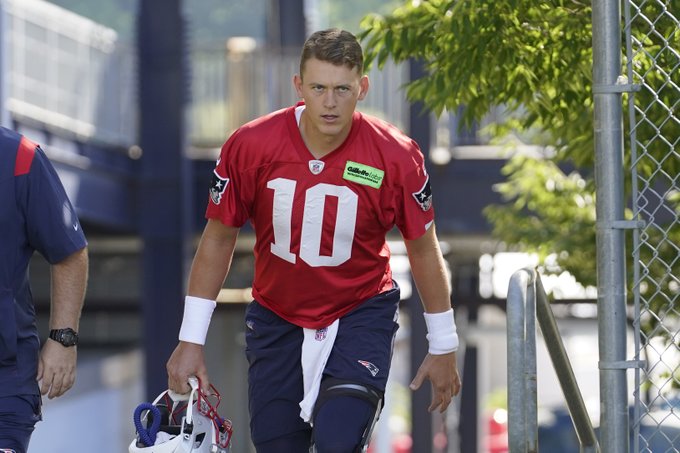 Now that he is down my way I'm getting a lot of updates about him which is awesome. Hubby and I do like him when he was with Cleveland. Its be nice to see more of him here.
Funny that it was on Cleveland.com. Think they're paying attention?

Love it.



Pretty bird!!
Hope everyone is having a good day
Jack that is awesome about Baker!!! He's gonna rock it in Carolina.
Back to work for half day and then home to relax. Rider game tonight too.
Correction, I have to pee… Then back to work.
I dunked them in the toilet, should do the trick.