Good morning, everyone

Enjoy your day!
Good Wednesday morning, everyone

Have a great day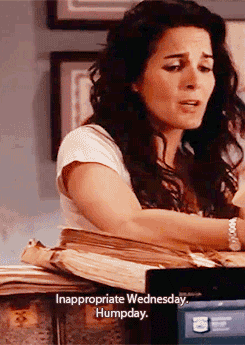 Morning all. Have a great day.
Sox need to blow it up and start fresh. They aren't doing squat this year
Go colts.
Now getting all Baker reports.

Some good looking QB's there. They aren't on me and Jack level, but they're close.
Hope everyone is having a good morning.
It's a perfect day here today!
78 F. That is my ideal weather.
Anything more. Too hot. Yuck.
Let the dogs out too. Now going back to work.