Morning all!!! Have a wicked day!!! Sox baseball is back. Let's get back on the winning train please.
Good morning, friends

Have a super day!
Go Sox!
Man, im already tired. I been to BJ's to get gas, cross to other side to Food Lion for big shopping, Dollar Tree for my Pepsi fill up and CVS for meds. I just brought all in and need to unpack. I need to call Walgreen, drop by NAPA and vote today or Monay.
I still need to pay bills and clean house.
I feel like I been running around all week with catch up stuff to do.
This weekend will be 105 both days, I will not be looking at the heat index just to see what it really feels like.



Good morning!
3PS, awesome about your boys!
Tyler, how is everyone on your end? Joolz, how you feeling?
Jack , I see you'll be home soon I hope you had a great camping adventure
I will stay logged in but I'm really busy right now.
.
Thanks for the update, Muse. Drink lots of Pepsi and keep chipping away at your chores.
I'm doing well, thanks. Another busy day ahead with paperwork, phone calls, etc.
Never too early for EVOO mojo.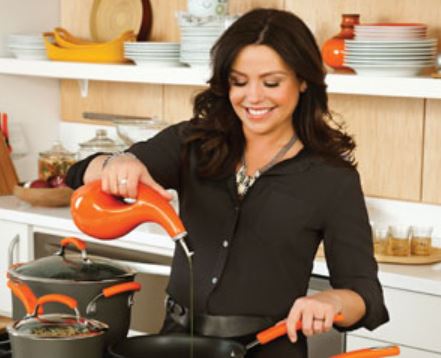 Hey Muse!!! I bet you're tired as hell!!!
105! We had that last Tuesday here and it was UNREAL!! Well maybe not quite… 105 is 40 and it was 38 but with the humidex I think it was 44… Regardless it was so nasty, we couldn't sleep all night and I am sure that is why Ayden got sick. We are not equipt to dealing with that type of heat in Canada hahaha.
Thank god next Saturday for me and Leah's big wedding party at her parents which will have about 100 guests, it's going to be a perfect 25 degree day!!
Everyone is good on our end. Leah starts her new job Monday which she is excited and nervous for. She is off today and trying to potty train Ayden. He is impossible… 3 years old and still won't go ugh lol.
Sox better win today. Jays are 2 games in front, we need this win.
Houston beat the Yankees both times yesterday. Houston has really got the Yankees number this year, I think if they face each other come playoffs Houston would win… I don't like either team though.
I hear that.

Soup time!!!
It's so nice it's Friday. Muse needs a nap

I'm going to pee shortly folks.
Muse,
Be sure not to melt away please

And if we could beat the jays that would be great.
Yankees suck
That is all.
i do need a nap. This week has been hectic. Yankees suck. TB Rays suck. This humidity sicks.
Lunch time., woohoo!
What you having for lunch Muse?
Joolz, you as well.
Jack is probably eating whatever people eat when they camp… Beans and weiners or something lol.
I will get into my red sox gear when I get home tonight, see if that brings good mojo.
This series is massive. We are 2 games behind the Jays for a wild card spot. Win this series and we are back in a playoff spot… Jays have owned us this year though. I think they are like 6-3 or 7-3 against us… Won't be easy.
I might have a small whiskey tonight, I'm wild like that folks.
Alright lunch done Ugg. Back to work