Jack camping
Morning everyone!!!
Joolz tired.
Good morning, peeps

Have a great day!
Saturday night: Wanted to fire pit and listen to the ball game on the radio. Needless to say, switched to music pretty quickly!
Sunday: Was trying to wrap up mowing the lawn so I could catch the game but Sale had broken his finger before I could even tune in - we went for ice cream instead.
Glad it's the ASB because the wheels are falling off.
Sounds like you had a good weekend over all Stan! I missed the game yesterday too, and I'm glad I did. As you said. The wheels are falling off very quickly. No Sale for at least month again. Maybe closer to two months. We are a hurting team. It sucks.
Also, Patriots Planet is down. Anyone know the skinny on that?
I'm late to the party. Patriots Planet is up and running now.
Ayden bad fever today. Had to get him from day care. This fucking gross heat of 105 F plus is too much for little kids. Ugh

Poor Ayden

Send him aunt Joolz way for care and attention
I would love it. I'll take Zuma too!

Just for Jack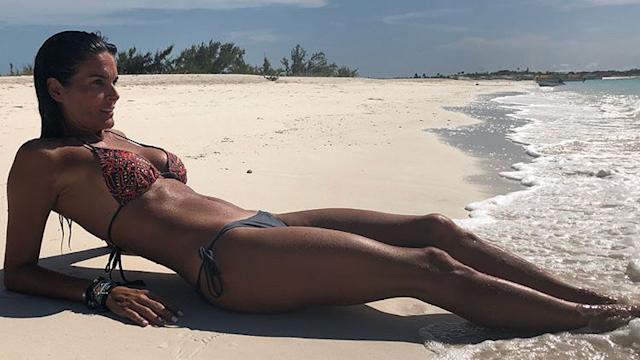 Maybe jack kidnapped her and she's capping with him as we speak.
Im hungry. No idea what to eat. Hmmmm
Steak and some fries for supper tonight. Maybe I'll just skip lunch.
I bought some steak tips I've been dying to try for dinner tonight - but I don't feel like grilling in the rain.
#FirstWorldProblems
Ya grilling in the rain is never fun! We are doing steaks. No rain just extremely hot. 106 F yesterday. Think today around 100 F. I hate this heat. It's so gross.
I just took a wicked long nap

I'll be waiting for Ayden and Zuma, Tyler

Enjoy the steak tips, 3PS!
Have fun with Angie, Jack!
I love naps! Ayden took a hour and a half nap. Woke up really hot again. Gave him advil this time. Poor kid is in rough shape.