Morning gang!! Get a win again against these chumps!
Also, another magic trick for you fine folks
Hola!
Elvis has left the building.
This is the last shot taken before we left. On the road again. Too long a ride, not a fan.
Returning home means catching up on EVERYTHING
TTYS!
#GoSox!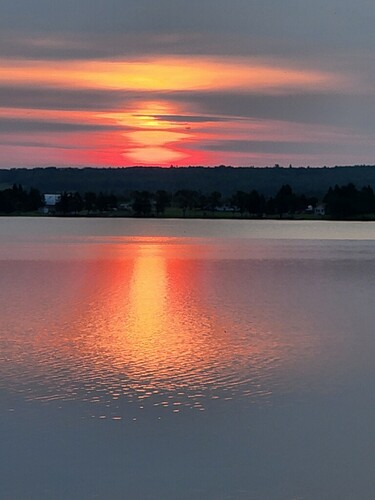 Beautiful pic, Musie
Good morning everyone
Have a great Saturday & go Sox!
Yankees suck
Can't wait to have you back Muse. That looks beautiful!!!
Safe travels !!!
Good morning, my friends

Have a safe trip home, Muse

Have a great weekend, everyone!
Go Sox!
Won't be too active till later folks. Beach day with the family.
Have fun!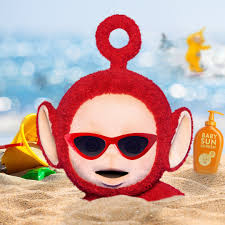 Great find, Joolzie
Jack, I think the game is on FOX tonight!
If we got Castillo that would be huge !!! He's a big time pitcher.
But you're coming back to us!!! So that's awesome.
Just went number two
Ready for a win now!!
FOX just started with a picture and mention of Judge