Good morning, everyone
Have an awesome Monday
Go Sox!!
Not sure who is on the hill for the Rays
Morning folks!!! Have a good da
Go Sox go!!
Good morning, my BSU family

Enjoy the day!
Whoever it is. Let's smash their dick holes into next Sunday!!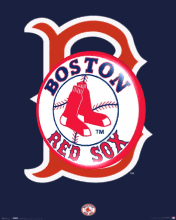 Angie doesn't like pube beards either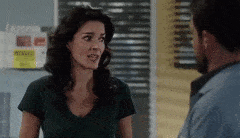 Well-played

I was scared. For a little while this site was down.
That was me. Sorry. A little upgrade to the site software. Should be all good now.
I was scared but that's because the cleaner guy scared me when I was peeing.
Chicken noodle soup and crackers for me today.
No apology necessary. Thanks again for all you do!

CA roll with lots of ginger and wasabi for me.
Is that sushi ?


Mmmm. That sounds very good.