When I'm dreaming of Angie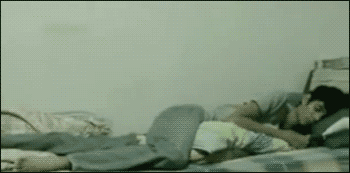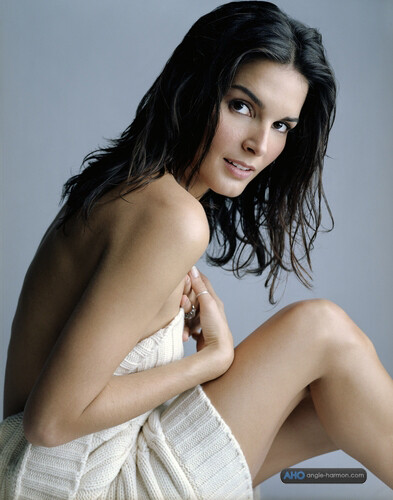 I drank way too much coffee and now feel gitty and energetic.
Ready to fuck shit up and take on the world.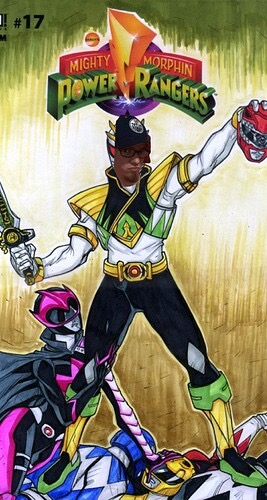 The ultimate bad ass here lmao
Not Angie bad ass but close lol.
I did it guys
I went number two.
Me spinning a card here folks
And again I didn't rep that post, Tyler.

We had 6 ppl here total, speaking French.


Can't do that at home in NC. This place is special
Tyler, cant do Canada due to regulations and ArriveCan they want us to use. So my cousin who lives there will bring my matante over here.
Clearly Canada is more concern about Covid than US.

Time to eat becore seeing mom.
Take care!
Thank you for the update, Musie
Thanks for the update Muse!
And yes Canada is still very big on covid it's crazy. I wish they would lighten up a bit on the restrictions. I still wear my mask most places I go (granted I haven't the last couple days because it's been so hot) but we still keep an eye on the nunbers here and they are high, so I don't think it will ever officially go away.
Hope you're having a good time Muse! We are going to Leah's parents shortly !
Gonna miss the Sox again. Ugh
Hope we split the series so bad!!
Proof taught Zuma that position
Lmao definitely hahahahaha
All dogs are sleeping. Ayden too
We will wake him shortly to go to Leah's parents.
Hopefully we are having something good for supper.