Good morning, friends

Have a great day!
Good Sunday morning
Have a good day & Go Sox!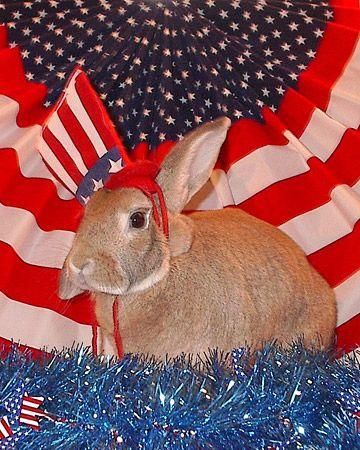 She has posted that many times before. Where have you been?

Lol I couldn't remember.
Well dammit
Me too

I'm checking on Gameday while I'm at my little bros
Have fun with little bro!