Morning all!!!
Go Sox
Happy Canada day.
Good morning, everyone

Enjoy your day!
Good morning, everyone
Go Sox!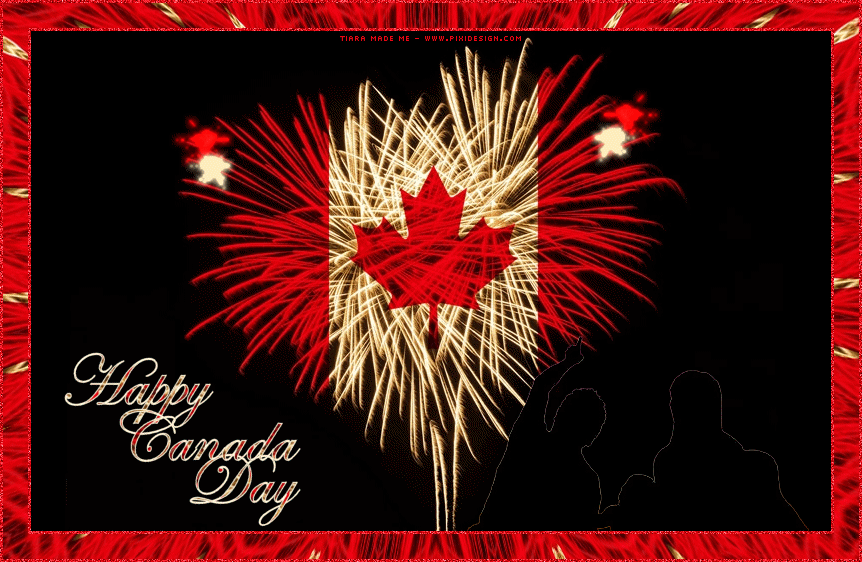 I'm looking forward to his return
Odd 2:20 start time today. Unfortunately, I'll miss most of it and won't be able to participate in the game thread

I won't see the game unfortunately:(
Ignore this. Will reload.
Can't get to play, Tyler. Says. Video is private
No idea why it's doing that
I'll try to reload it.
Had to change the settings. Reloading. Give me a minute.
It's taking forever to upload lol. No wi Fi barely at the farm.
I thought maybe you were doing the trick naked or freaky