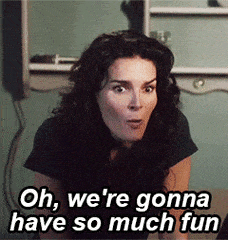 Lmao you guys kill me hahaha.
Work is slow as hell today. Not complaining because it's been so busy but man oh man, the day is dragging like none other.
Puppy slept all through the night last night. Didn't cry once to go out. Got up at 6 and let her out. Was awesome.
She's having a bad day though on her r
She's leaving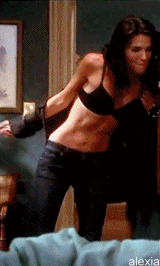 I'm sure she is still actively working but I haven't seen her on anything lately
She's too busy in your dreams to be doing anything right now

3.45 hours to go of this shit. Sox better put on a much better performance than the shit I saw last night.
Still can't believe Cora put in fresh blood at pitching against a lethal offense like the Jays. This was me when I found put Seabold was starting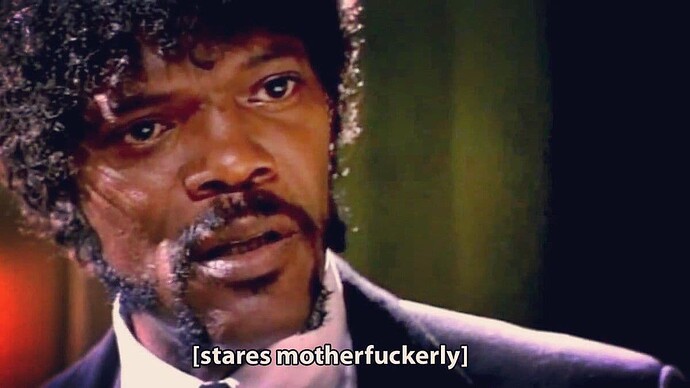 Something was going on last night for sure. Like we were saying, throw away game, probably because of the injury situation. Regardless, they need to come to the ballpark tonight ready to go.
It's insanely painful that a division game where the Jays and Sox are battling for the number one wild card spot is a throw away game. Injuries happen for sure, we still don't have Sale back, Whitlock is hurt, Nate is hurt but man oh man… That game in my opinion was way too important to throw away.
If it was Detroit or something, then I get it as we probably sweep them the rest of the way. The Jays are too good though, even with Wacha going tonight it's no guarantee we will win. When you are going against the top 4 offensive team in the league, it's going to be a battle. Let's hope we can get the win tonight and make things right!
We are currently 2-7 against the Jays this year. Yikes…
She was in the series "Rizzoli & Isles" from 2010 - 2016 and it's in syndication. I never watched it

7.6 on IMDb so maybe I'll give it a try. Need to see if it's on Netflix or Amazon Prime.
Jack, I think some of your GIFs were from this series.
Thanks for the info, Joolzie
Most recently, this 2022 TV movie.
I just looked at my guide & Lifetime is having a Rizzoli & Isles marathon on Thursday starting at 3:00 pm
Thank you, Jack. It's not on Amazon, Netflix or Peacock. I really like to start a series from the beginning.