Good Monday morning, everyone

Have a great day
Sox start another young arm tonight
Morning beautiful folks!!!
Have a great day!!
Good morning. We rolled into Portland and stopped. We're back on the road , going to the very north of the state of my beautiful Maine.
Hope all is well.



Good morning, everyone

Thanks for the update, Muse

Have a great day, my friends!
Thank you for the update, Musie

Awesome. Safe travels muse!!
Worst part of puppies. Kennel training. When we leave for work she has to go in the kennel (for now at least) holy man the neighbours are gonna be mad lol. You can hear her crying from two houses down


Usually takes a couple weeks and they get used to it.
I'll be watching raw tonight. Cena returns. Back and forth between that and the Sox game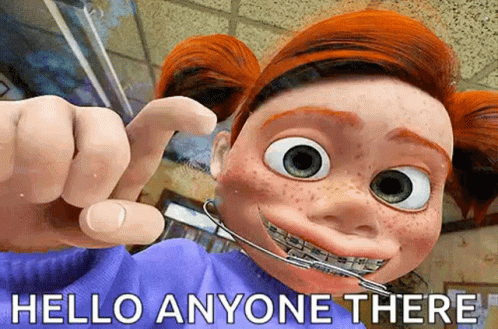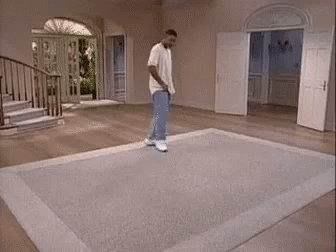 Tyler all alone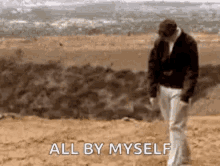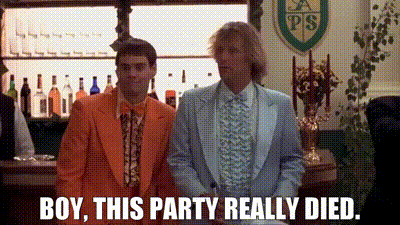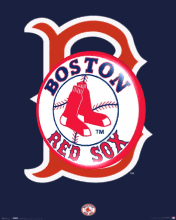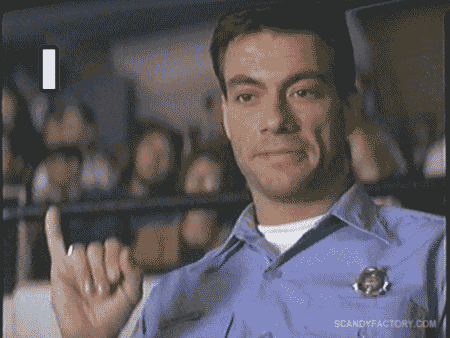 Connor Seabold scouting report






Looks like a killer. I love it !!
Jays hopefully will go a bit east on rookie today haha.