Lmfao


Well Jack. I think I better get out of here my man!!!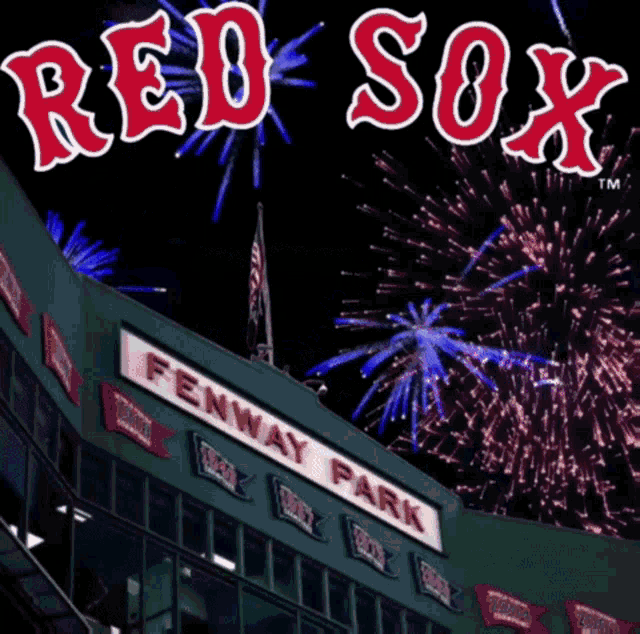 Thanks for spending the night with me once again my man!!
What an awesome win! I need to shower and then see if I can get lucky

Night my man!!!
Chat tomorrow !!
Goodnight, Tyler. Awesome thread! Rest well & talk tomorrow.
Hi, Joolzie. ( for when you swoop in}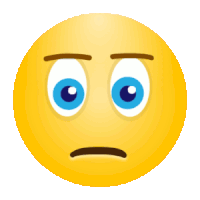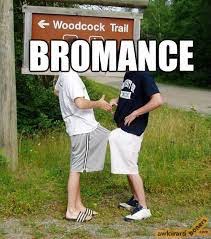 Hi Jack!