Good Sunday morning, everyone
Have a nice day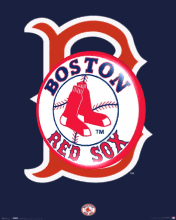 Good morning, friends

Enjoy the day!
P.S. Jack and Tyler, you rocked that thread last night

I swooped in at 1:00 AM and you were gone.
Oh, there was a lot of this: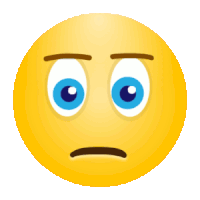 Cool, we have our own movie
I was just thinking about her as well
My son is sick. Ugh. First time in a long time. Bound to happen. He will be testing a lot today I'm sure lol.
It might just be a family weekend for Muse.
Sorry about Ayden, Tyler

I still can't figure out how to muli-quote

Sorry to hear that, Tyler. Hope the little guy gets better soon.
I saw that she was on PP this morning so I'm sure she is okay




Yes, I hope muse is ok.

What did I miss for ppl concern?
Hope Ayden feels better soon.
Hope all are well.
Happy Father's Day to any and all BSU dads!

Yes Happy Father's Day.

Thanks Muse!!
Glad to see you. He's doing ok just coughing and runny nose.