Good morning!
I bear what is having a wonderful day…
Good morning, my friends

Have a great day!
The bad news? The Sox game is on FOX today.
The good news? Jack can watch

Why are there no Sonic Drive-In restaurants near me? During the game last night I saw a commercial for this. I want one. Now.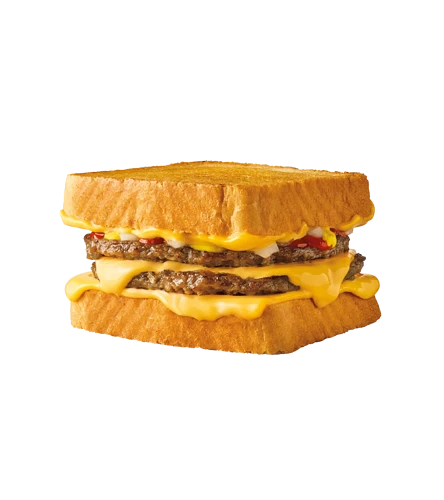 We use to live at Sonics.
I don't have a sonics either. Sadness.
I won't be around too much today folk till game time.
Hope everyone has a good day.
Happy Caturday, Leo and Gemma

I've been thinking about this. Jack, your posts are always well-written. Do you have a background in English?
My posts are riddled with mistakes because
to lazy to fix
grammar is soso
English is my second language
my editor is not here to help me
…(insert)
You're kind.



Well, this is wrong

Wisconsin will love it.





Will match nicely with this.