Our pitcher is better than yours Minnesota.




Win Dance Repeat X7
TylerD when making a game thread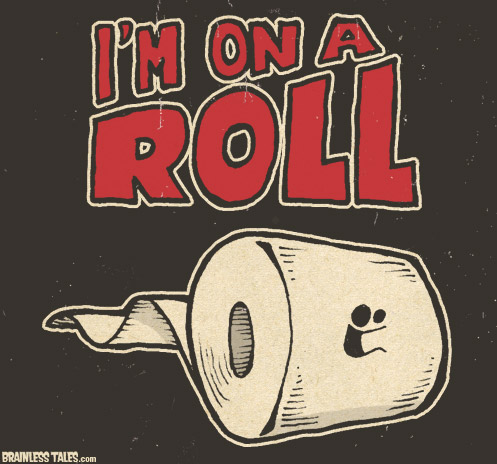 Lol!! I hope it continues!
I also switched my toilet paper brand to Cottonelle Ultra Comfort. Maybe that has something to do with it.
Did you really think we would get through this thread without mentioning the words "Pine Tar" … ?
Maybe I should start saying pine tar more often.
Price doesn't look great so far.
My son is angry. He's hungry. I'm watching the game. Guess I should make him a bottle
Who is that girl and what comment did she say that was offensive?

Joolz here. Anyone watching NESN? What was that woman apologizing for? What hurtful words? Guess I missed something.
Joolz I'm in the same boat. I'm very curious myself. And on the other sox forum they don't know either.
Her name is Kacie McDonnell and appears on NESN Sports Today but I can't find a darned thing.
Ya me either!! Weird she would apologize but nothing is on about it. And I watched the game last night and didn't see her say anything weird.
Got it. It was for her referring to this dude's shirt as a "guinea tee"
Well, what the hell? Tony Soprano and his buddies wore them all the time.

Lol ok. Not as bad as I thought hahaha. Good find Joolz.
I have never heard them called that before. Actually that was a disgusting part of the broadcast. It was in-game wasn't it? I vaguely remember it.
So busy researching what she said I missed the fact that the game is tied. Pay attention, Joolz!