It's possible. Wasn't paying attention and would love to see a replay. In any event I like "pulling a Machado"

I'm watching. It didn't look like it to me but maybe I wasn't paying close enough attention. My kid fell asleep on me lol.
Porcello has been outstanding
Berrios is shutting us down hard. Man he's good.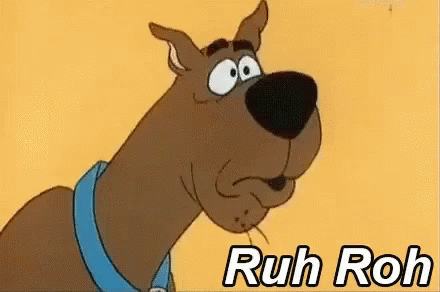 Tying run at 2nd base.
Speaking of Manny the Magnificent:
Bad call by the ump. The 3-2 was a perfect strike.
Porcello is ridiculous good tonight.
I don't know if you can hear this over the TV, but every time an opponent strikes out, they play the crescendo ending of Prince's When Doves Cry.
Leaving out the Red Sox strikeout part … that's kind of cool.
Hahahaha I definitely heard it just didn't know what it was from hahahha.
Ugh this bloody bullpen going to cost us after a brilliant night from Porcello.
Minnesota has some strange music between pitches lol.
Brewer gets out of a jam!