Good morning, friends

Have a wonderful day!
Good morning, everyone
Have a terrific day

Joolzie keep the mojo going
Morning all, crazy day at work. Will be busy.
Chat with you all after work, take care!
Good morning!
I love mourning doves! I almost rescued two many years ago. But I took a step back and l realized I did not have the right set up for them and it would do them more harm. I sure hated to walk way though.
I love cardinals!!! Wings Day!!!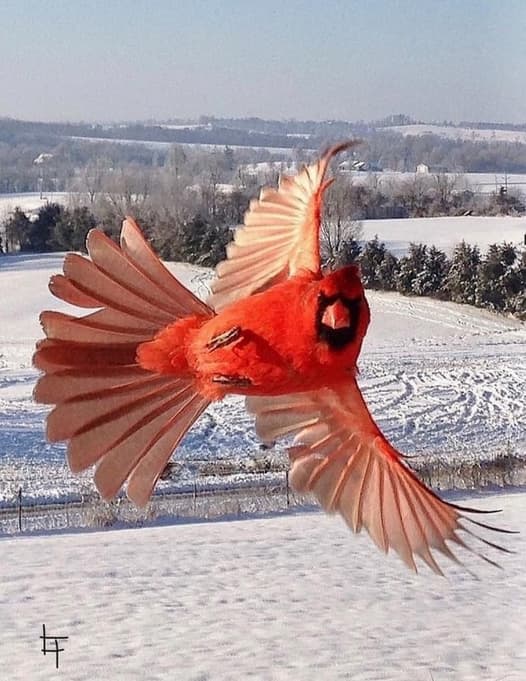 Quiet in here today. Hope everyone is having a good day
Happy Wingsday!

I like hummingbirds. Can watch them all day
So, I'm researching Winckowski and I noticed a couple of things. I honestly don't remember him pitching for the Sox this year. Apparently he did for 3 innings vs. the Orioles on May 28th. He took the loss and has a 12.00 ERA

Oh, and it appears he's sportin' a ginger pube beard.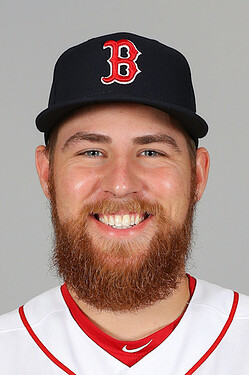 That's what… oh never mind.









Five reasons our boys are a playoff team. Take it with grain of salt due to writer.
Hope everyone is a having a good day!
And hell yes Muse. We are definitely a playoff team
Top 5 rotation
Top 5 offense
Top 5 defense
Great players with big dicks doing their thing!!! Love this team!!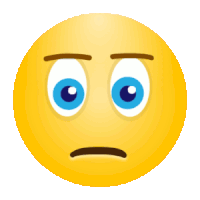 I was waiting for Joolz since this is her trade mark. LOLOLOL




She walked right into that one
BJ's & doughnuts

I am lost but am busy so will move on .LOL
One Saturday morning you mentioned BJ's, the store, & doughnuts