ITS SALE DAY!!!
Win dance repeat X4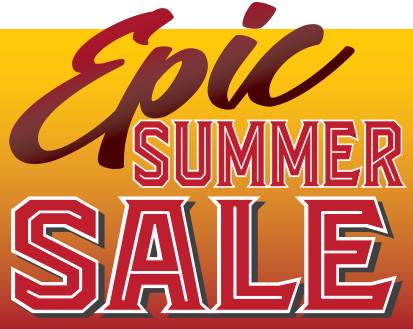 Will be out in the yard working the lawn and weeds until sundown, but will be listening via XM.
Effing HOAs and their fascist compliance officers …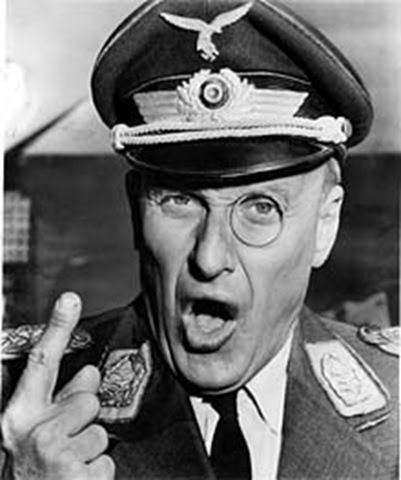 What is that? Grilled Angioplasty???
No more dsys off for you Mookie
The Fat Sandy from Munchies 420 Cafe in Sarasota, Fl. This delight consists of: 2 hamburger patties, mozzarella sticks, macaroni and cheese, onion rings , chicken fingers and cheese.
Heh did you see that guy in the crowd grab his wife's boob?
What makes you so sure that she's his wife?

Youre right. He is probably the wife.
Also LOL@ the 3:1 ratio of Sox fans to Horrorioles fans at the ballpark
By the way … "Munchies 420" Cafe???
Sounds like they need to open a franchise in Denver. (I can't find a pot emoji)
P.S. I'm trying to get a gauge for where this place is in Sarasota. The only two places I've really been in that town are Ed Smith Stadium (where the Horrorioles train) and that giant "sailor kissing nurse" statue on the waterfront.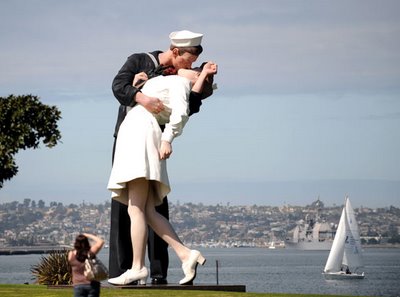 I don't know I've never set foot in the staye of florida
Stuck on Gameday. Is the game on NESN or Fox?
I'm pretty sure I'm watching the NESN feed on my stream.
Oh yeah definitely NESN.
Heh and right on cue my stream goes wonky
A couple of games ago, the WEEI guys were talking about something I've complained about several times this season … the number of times they strike out with a man on third and fewer than two outs. JBJ just added to that total.