Good morning, friends

Have a great day!
Jack, I think you might get this one on MLB Network.
Good morning, everyone

Have a nice Sunday
Morning all
Have a great day.
Afternoon, y'all.
For Tyler.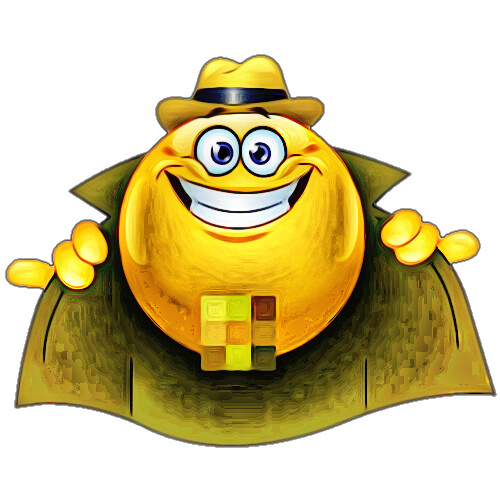 Lmao



What you getting? We're about to have lunch.
We had to get a new lawnmower. Ugh a painful 400 dollars later lol
What you having for lunch??
Black and decker! Forget the exact kind but it got good reviews.
Plugs in. No gas required.
Can you take a picture of your yard so we can see the size and what you have out there? We had cube steaks, croissants, gravy and rice, corn and either oatmeal cream sandwiches or ice cream sandwiches
Yummmmmm that sounds delicious!!!
My yard is not exciting hahahaha there is nothing out there. Just grass



Who the hell is Kutter Crawford?
A no name and he sucks. Not sure why he is getting the start today. Probably means another loss.
Jackiepedia and Joolziepedia to the rescue