Good morning, my BSU peeps

Have a great day!
Good morning, everyone!
Just a snippet of things we shouldn't forget.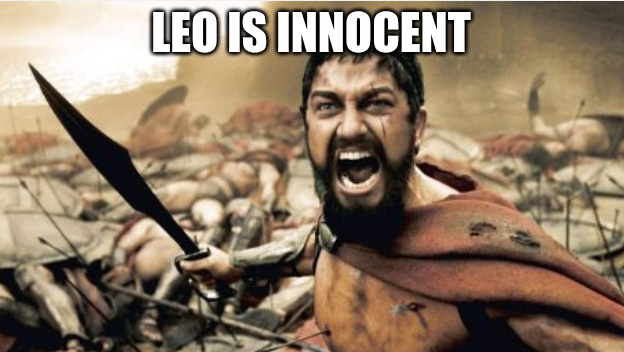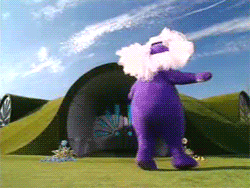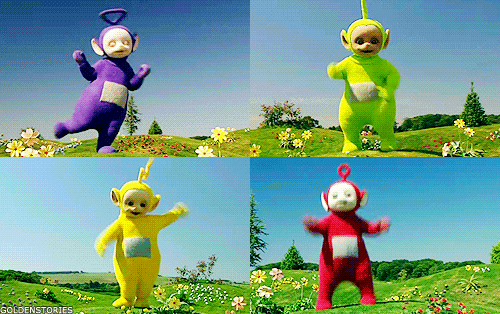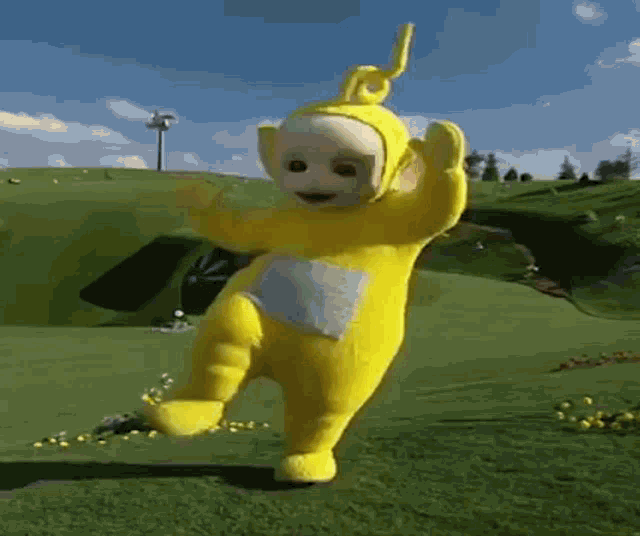 Never forget. The bumpin' Tubbies with pervy Tyler.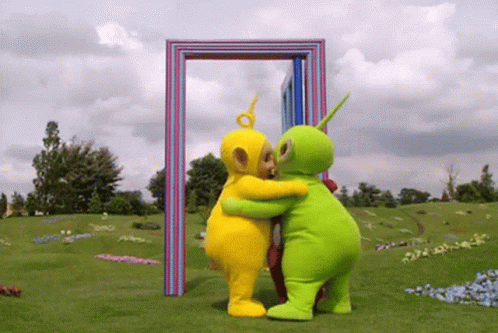 Good morning everyone,

Have a terrific Thursday
Morning all. Go oilers !!!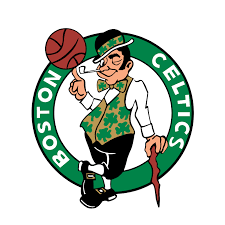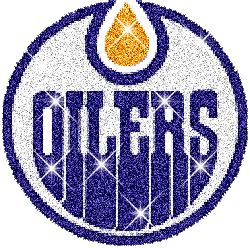 Sweet, that definitely makes one of us.
Massive game for the Oilers and Celtics tonight!!!
Let's go. Going to be a lot of tense air tonight lol.
Jack, Colorado's starting goalie is hurt and reported out for tonight's game, that is huge!
Colts are taking tonight off. They don't play.
No Colt comment, will be nice.


Sounds like a Deshaun Watson joke.
He's human garbage, btw
Jump on board Muse
This colts team is gonna be pretty!!