Good morning, friends

Have a great day!
Morning all. Have a good day!!
I'm a big Kate Bush fan and thought this was pretty cool. I watched a season or two of 'Stranger Things' but gave up. Not sure why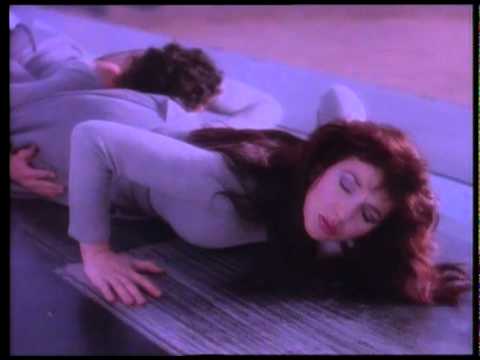 Hope everyone is having a good day so far.
Sox bats better wake back up,
Good day to everyone, hope it is an awesome day.
I knew you post that song!
Hi Musie

Hi Tyler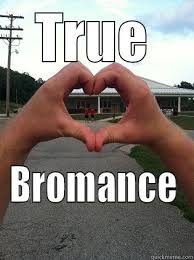 Hi Joolzie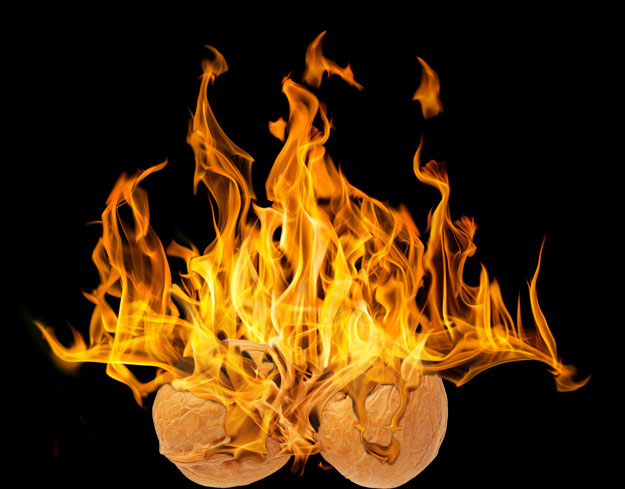 Forgot it's Musie's fav day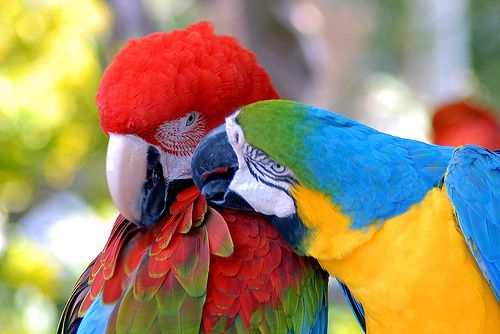 I love macaws. Though I tell Jasper, you minus their tail, they are the same size as you. T hey got NOTHING on you, NOTHING I say to which he whistles in agreement. LOL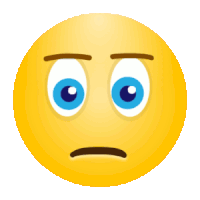 Jack, did you Google 'flaming ball sac'?

Edit: Yes, you did

Of course

I saw one you couldn't/wouldn't post

Was it one with the, umm, member?

Yes, it was