Get back on track
And let's go oilers!!!
Morning all!!
Good morning, everyone

Have a great day
Good morning, my friends

Enjoy the day!
I just looked at the schedule and I'll miss six games next week when they are on the West Coast

West coast games are awful
Good morning!
I as well looked at the schedule and noticed it will be a no go.
It is bad enough the Celtics play after 9 pm as it is. LOLOL
I did not, what a bad parrot owner I am. I know about National Bird Day.
Dang, two birds, both parrots and dang. LOLOL Nye is in the parrot family.
Nye is on the left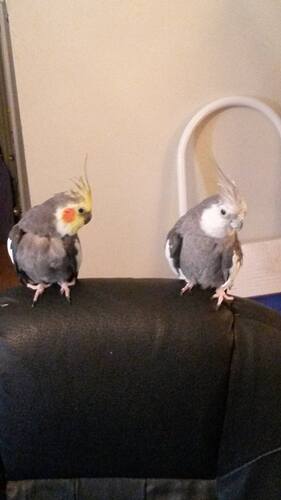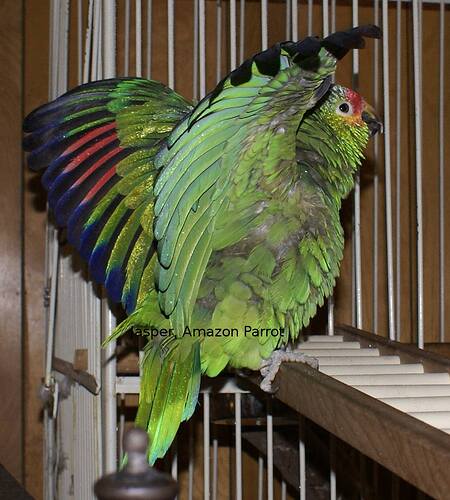 I would post this on PP but today is a different theme.
You can post anything in the Circle. Go for it!

I haven't posted in the Circle today. In fact, I'm spending less time there. I did notice it's southcarolina's birthday. He's 117 years old

117





Busy day! Hope everyone is having a great day!!!
Oilers in 6 hours. Whoooop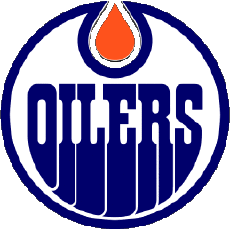 I can't listen to that at work, but I am assuming it's about me being that it says Sexy M.F.
In other words me.