Good morning, everyone
Have a great day & lets bet those stinking Orioles
Also, Happy Memorial Day weekend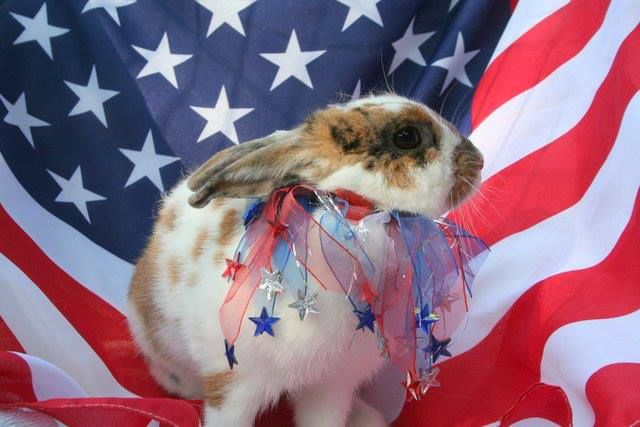 Happy Sunday, everyone.





I'm gonna have bacon and eggs.
Good morning, everyone

Enjoy the day!
And I had a Pepsi already with a Krispy Kreme donut with two oatmeal raisin cookies
Fried Chicken for lunch, woohoo!!
Awesome Muse!!! Looks intense!!
We are taking Ayden to a car show in two hours.
Have fun!




Tie this damn series up.
Jays are starting to roll again. Yuck.