Morning all!!!
On cloud 9 today!!!
Go oilers; go Celtics and go Red Sox!!!
Go Celtics and Sox! Oilers get some rest.
Good morning!
Good morning, everyone

Have a great day
Good morning, my BSU family

Have a most awesome day!
Anyone here use an iPad and have trouble using the Message feature? I can't seem to bring the text box in full view to type a message in.
I seem be having some issues as well with the site today
There that posted but some haven't. Weird
Since it seems to working now let me show you Tyler & myself last night when the Oilers won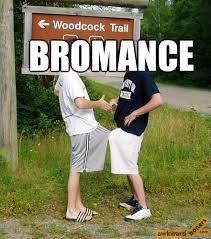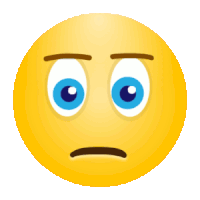 No, not just today. Whenever I try to send a message privately the box to type the message in is not accessible. I can type the message title but not the text.
Well, since I can't, I'll continue to post my music stuff in the thread

Can't help Joolz sorry

Come on you're the youngling tech guy around here
Lol I don't use I pads. Even Ayden has a fire tablet or something. I've never used one before.
Apple is much different than Microsoft
Yes, and I can't live without both of them. My laptop has Windows and I love my iPad. I'll send messages via the laptop

Im watching the fly. Good movie.
Day off, Tyler? Canadian holiday, eh?
The Bob Burger movie was awesome, much better than I thought.
True fans were in there with us, but best part time with the son. Woot