Let's get that win back!!!
Morning all!!!
Blues came back to win. Was not expecting that
Good morning, everyone

Enjoy your day & let's start another winning streak.
Celtics took control of their series.
Oilers can close it out tonight but I expect the Flames to play with extreme urgency.
Good morning, y'all
#GoOilers
#ComeonSox
#HellYeahCeltics , lets finish at home tomorrow!
Celtics kicked ass!!! Congrats Muse. One more to go to get to the finals!!!
Oilers tonight manny oh man I'm nervous!!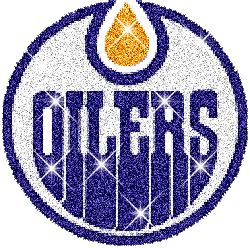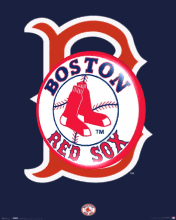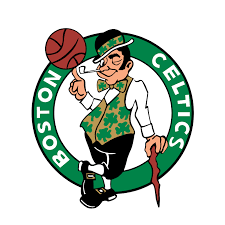 Good morning, my BSU family

It's going to be a crazy one for me. I just received a credit card fraud alert and over $600 was charged at Walmart. Amazon Chase Visa caught it and they canceled the card. I'm making a list of all the places attached to the card so I can make the change when the new card arrives.

Have a great day, everyone!












Thankfully they caught it
Ugh sorry to hear Joolz
We dealt with those at the bank when I worked there all the time it's so frustrating
Definitely!!!
Good luck joolz
Yes, and it's amazing how quickly they caught it. I made a legit online charge yesterday and the two bogus charges were made today.
Sorry about that, Joolzie, but as Musie said I'm glad they caught it!
Glad to hear it was caught !!!
i dealt with fraud I swear up to 5 times a week at the bank. Was crazy.
Have to go get some pressurized air for my phone to clean it out. It's so annoying. Won't hold a charge unless I put it down. If I text while it's charging it loses the charge.
Internet says likely dirty.
So I will do that today. Because I am bad ass.