Good morning, everyone


Have a nice day & Go Sox!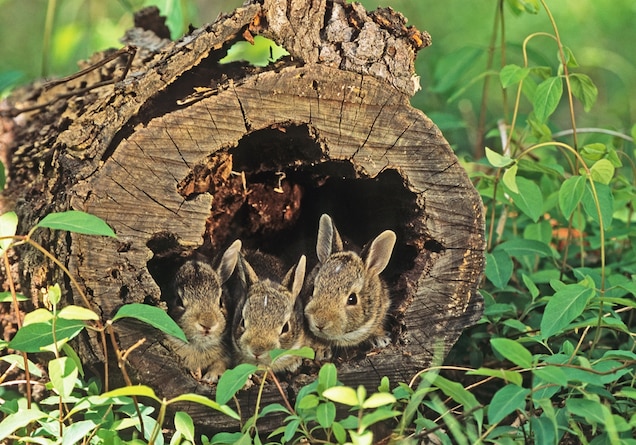 Good morning, everyone!
Im in full prep mode for tomorrow. It started yesterday. Yuck.


Hope all are doing well


Good morning, everyone

Have a great day!
8 pitches for Nate and 6 for strikes


Jack
Hi Joolzie

91 degrees outside and shortly I'll be in an air conditioned room in a comfy adjustable bed in front of a big screen TV watching the Sox sweep.
It's chilly here today. 55
I didn't know until last night that Paul Rudd was in some Friends episodes.
Apparently I'm having trouble typing today

One on one out for Seattle
Phoebe's boyfriend, right?
Lots of guest stars in the show. Bruce Willis was Rachel's boyfriend and Tom Selleck played Monica's boyfriend.