Regroup & take the series tonight
Good morning, everyone

Have a wonderful day.
Go Sox
Go Oilers
Oilers tonight. Nervous as hell!!!
Morning all!!!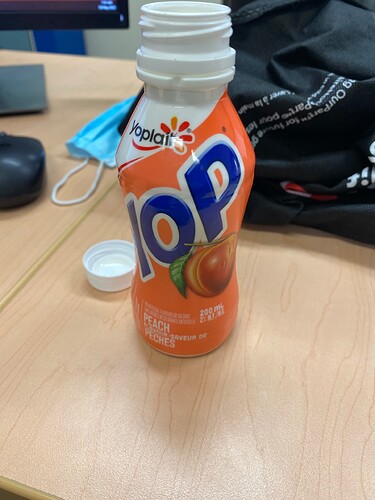 Not as good as the Orange creamsicle but decent
Me and Leah love the Orange creamsicle. Gonna get more



So awesome Muse!!! You have beautiful birds. (And they know it too

lol)
Good morning, everyone

Have a great day!
Macaws are so beautiful and intelligent. Hell, birds are intelligent and I've had birds in the past who are smarter than some people I knew
I just made a cheerio necklace for Nye to munch on and give him some kind of enrichment. He's looking at me like what the hell LOL





But he's definitely interested in checking it out which is part of the enrichment which is good even if he doesn't eat it
Facebook girl will not like bird Cheerios necklace







Ooh, Jack. Potential tonight for sure

hahahah, I am willing to bet he will eat that eventually.
Success!!!
He is eating the Cheerios from the Cheerios necklace I made for him. This is huge. Finding enrichment for my birds is a daily challenge
I knew it. I said he would even before you posted this message lol.
Ugh, This day is going so damn slow. I think it's because I am very excited for tonight's game… 7:30 can't come fast enough.
I am going to have a chicken wrap for lunch today and some water and maybe some potato wedges from the cafeteria. I made the chicken wrap, depends how filling it is.
That's because you're the smarts.