Good morning, BSU family

Enjoy your day!
Good morning, everyone

Have a great day & go Sox!
Woke up and saw a Joolz eye roll and an awesome Sox win. Hell yes !!!
Ugh. More of that orange creamsicle flavor

Sooooooooooooooooooooooooooo damn good. You have no taste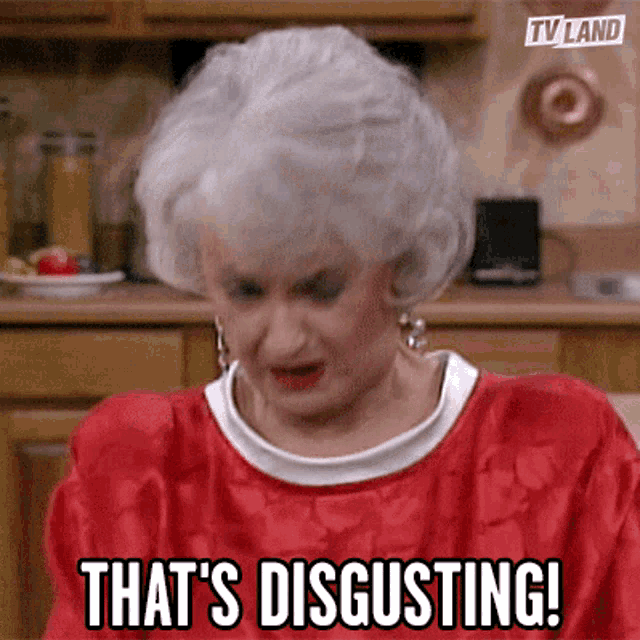 Something tells me I would like it.









The only thing worse would be drinking it with pineapple pizza

They don't get you, Tyler, but I do. LOLOLOLOL
You and Jack belong in a padded room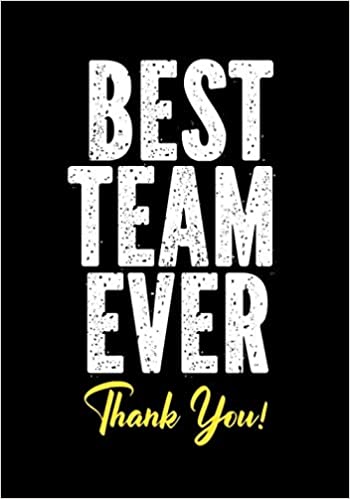 And at the padded joke








I'm only kidding, I love Jack and Joolz. They know that!
It's not their fault they were raised on bad taste


Now this looks disgusting hahaha. I like peach but not sure I would like it in milk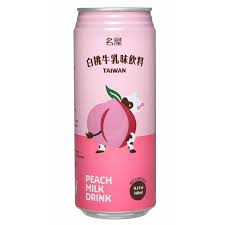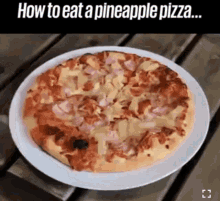 Tuesday
More like poop Day. Am I right ??