Morning all!!!
Have a great day folks. Go Sox! Go Celtics!
Oilers won. Whoooooooo!!!
Have a great day, everyone!

This is it for the Celtics, right? Do or die?
Anyone watching the Sox today?
There's some Sox hatred on Patriots Planet

I'm home. Gonna relax a bit but I'll be game ready.
And as Joolzie mentioned, game 7 for Celts. Win or go home.
I'll check it out at some point.
Sometimes I despise that place. I've written it before and once again, the reaction score system is like a junior high clique. You can so tell who likes who based on reaction to posts. It's really gotten tiresome. Sorry, but some people who climbed the reaction score ladder really don't deserve it. Just my opinion. I think UT should do away with it.
I will be. I almost accidently used the wave bird flipping emoji.
I honestly haven't spent much time there lately.
Not today. I'll be able to watch
Looks like the bats are back from vacation.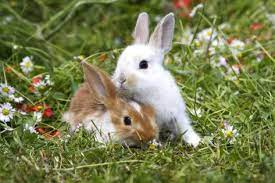 Glad I never go there. I make one or two comments every few weeks or months. But that is it hahaha. That Patriots board in my opinion gets way too heated. It's weird.
I don't think I'll be able to watch game today. Gonna get Ayden down for a nap and then a bunch of errands and shopping to do while Leah is home with him.
Might make it back for the last couple innings. Not too sure.
Will miss the first inning or so. Be back soon!