Well Sox won't lost today that's for sure
Massive game for the Oilers tonight, win or go home!!! Let's go
Good morning, my awesome and bold friends

Have a great day!
Good morning, everyone

Have a great day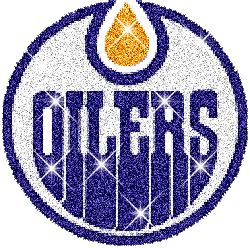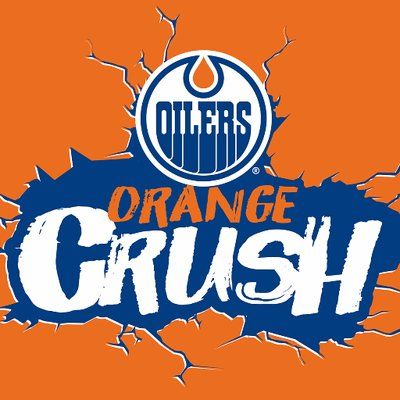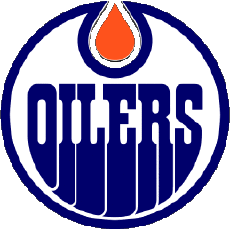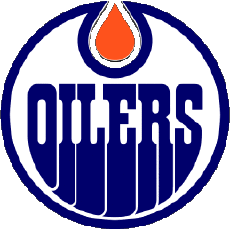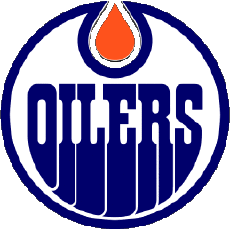 Just win baby. Any way possible
Soup for lunch and some salmon.
Mmmmmmmmmm
Must pee.
Hope everyone is having a great day.
Hope Muse is feeling better today!
I had soup for lunch, and the cafeteria had fish tacos on special… Holy smokes were they ever good. $7.50 got 3 big fish tacos with tons of stuff on them. So full.
I was looking at some of the very old game threads & it seems like Tyler & Joolzie were carrying the load here.
Yes, for a while after Thep (southcarolina) and sprocketboy left it was just the two of us and Mikie on occasion.
Yup it was just us. There was even a time that Joolz and me were almost gonna quit. It was short lived but got sad when it was just the two of us. Then you and Muse came along and it got awesome again.
I see onc of the contestants on J! tonight is from Toronto. Tyler wants him to lose.
Screw that rat bastard! He better finish last.
See

The thought of tonight's game is giving me diarrhea… If anyone was curious how my health is going today lol.
I was & you just answered it
Man… we need this win so bad.