Pivetta on the hill today. Unusual start time.
Good morning, have a great Saturday
Lol 2:10 very unusual.
Going to take Leah to her surgery now folks.
Have a great day all.
Good luck, Leah, I hope all goes well.
Just came from puttering in my small garden.
Hope all is well with you all, my peeps.
So, I watched THE video from yesterday's show. LOLOLOLOLOL
Also, why is it unusual for the game to be at 4?
Celtics at 3:30 pm
It's hot as hell in this damn place. I'm dying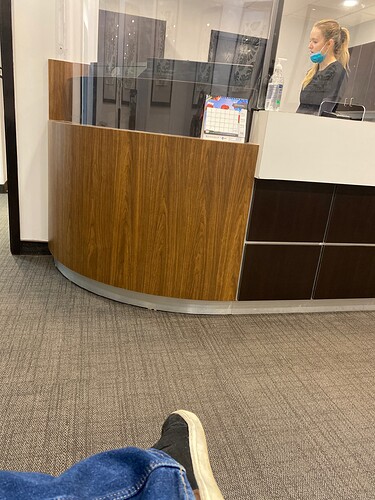 Good lord then the air condition on. These girls are like 90 pounds so they probably don't realize it's hot lol.
Good morning, my friends

Best wishes, Leah

It's the dreaded 4:10 start time. I'll miss a few innings

Have a great day, everyone!
I will flip from Celtics to Sox and back
Leah is out of surgery. She's out of it but alive hahahaaha
I suggest you don't laugh at her cuz I suspect she won't forget that. LOL She may be out of it but I think she'll sense you laughing.





Glad it's over for her, now the healing can start
Good to Kike is okay & playing
I think waahington might win lol
White Sox have leadoff man on to start the game
Looks like a chilly day in Boston
Pivetta gets a K to put away Chisox in top of 1