Good morning, my friends

Enjoy your day!
Go Sox!
Good morning,everyone.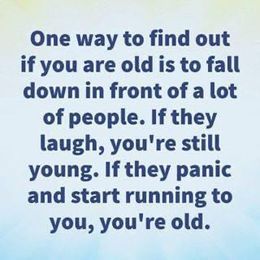 Good Friday morning, everyone
Have a great day

Lmao! I'm still young then, I did that the other day and got laughed at. I was also intoxicated bahahaha.
Have a good day all.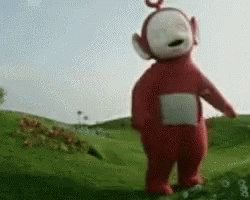 You absolutely destroyed Mary
The two guest just know you were going to beat them so hence would not, could not put their name up there for all to laugh at.

You would think when they see "Tyler" they all would just say screw it & drop out because they know it's game over







LOL, I almost felt a little bad
Lol, they saw my name and nopped out

There are a few on that damn site that can hit like 160 and 170… I hate those people


Your nemesis?



He is the Darth Vader to my Obi One Kenobi
The Joker to my Batman
The Lex Luthor to my Super Man
The Dr Octopus to my Spider Man
The Anchovies to my Pizza
You know I just can't like this at all Jack. Pineapple on pizza rocks.
Your comment