Morning everyone have a great day.
Yo, howdy!

Have a wicked awesome day!
Good morning, everyone. Have a great day. Joolzie looks to be in a rambunctious mood today

Thought I would shake things up a bit

Shake it up joolz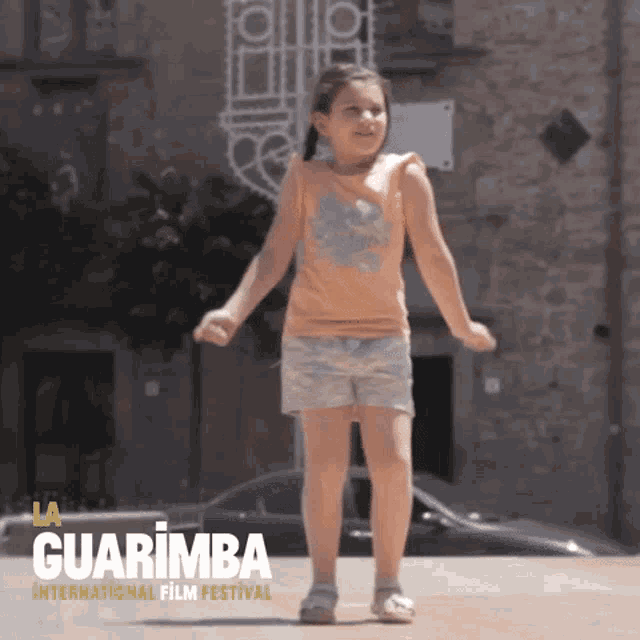 Suppose to get to 27 today. 80 F.
Gonna be a beautiful day. It's Ayden's birthday today. He turns 3. We are celebrating his birthday tonight.
Happy, Happy Birthday, Ayden!!!
Lol yuck, Leah is getting him a Cars the movie cake today
Probably a blown save opportunity if I were to guess
Probably by not having a closer and some pitcher will blow it in the 9th lol.
I'm annoyed, I ordered glasses from Zenni optical online and that was a good 7 days ago, they are still in the factor "being made" my god… When I order from Clearly they are here by now. Zenni is so damn slow… They haven't even shipped them yet. My prescription is -2 in each eye, it's not a difficult prescription. Hurry up and send my damn glasses.
End rant.
On a rant scale of 1-10, this is maybe a 2



lmao. I am annoyed, god dammit bastards, send my glasses