Good to be at Fenway now turn this thing around & string some W's together
Good morning, everyone

It's embarrassing how bad the Reds are. My older brother lives in Cincy & told me fans are like livid at the owner.
Good morning, everyone

Enjoy the day!
Morning all. Have a good day.
I just went number 2. Be back with more details later.


















Ayden, come on big guy!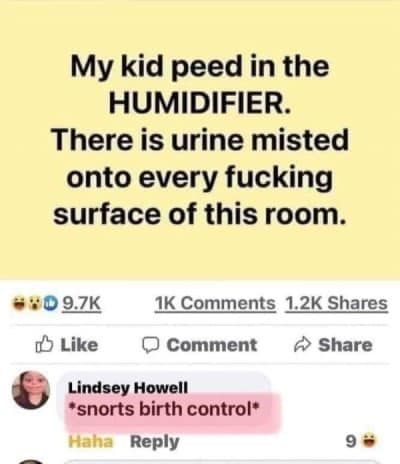 Lmao, fuck that sounds horrible! hahahaha
We don't need that lol trust me. We are having a tough enough time getting him potty trained ugh, he doesn't want to do it lmao. He will be in diapers till he is 20 I am sure of it lol.
Boys are harder to train with potty.
Tell me about it, I didn't learn till I was 32.
And by all accounts that you have posted you still aren't. LOL
Not after I have whiskey that's for damn sure! Lmao.



Jonathan Quick ruined my night last night

Kings goalie. He stopped shot after shot.
He was way too good and Smith made a bone headed error that cost us.
Oilers in the last 3 years are 1-8 in the playoffs. That is a dreadful record.
They need to win tomorrow. If they lose both at home, this series is over before it even starts.
The whole Canes ruined it for me as well as the officials and the Bucks. Now we have the Sox tonight to pile it on. LOLOL
Ugh. Tell me about it. I think I might skip the Sox game tonight. My head needs a rest from my teams losing lol.
Good idea since I have the Celtics tonight.