Good victory Thursday morning, everyone

Let's get a win today & salvage this 4 game series
Let's split this series like an ass crack!!!
GO SOX!!!
Hope everyone has a great day.
Good morning, my BSU family

Have a great day!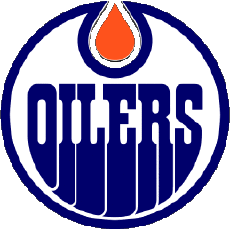 Lmao, total dad joke hahahahaha.
Ya 1:00 for me, I won't be able to watch any of it. So sad

I hope they can split the series!
@Jack This is what I was afraid of playing the Kings. Quick is getting hot in net… In his last 5 starts he is 5-0 with a save percentage of .938. Incredible numbers. He has made 121 saves on 129 shots… Fortunately for us Smith has been just as good if not better.
Might be a battle of goaltenders in this series and not very high scoring.
I love corny and dad jokes. LOL
shame but we will give updates,Tyler.
We play the NBA champs on Sunday.
That is going to be a very tough series!
Meanwhile Toronto is trying to send this to game 7 tonight. See if they have what it takes to do that. I think if they can win tonight, they will win the series.
It will be. They said the NY series it would be tough, it was, and that NY would win, they didn't. Already nervous.
I agree with that.
Give me a break, they just did what she has been doing since she got there. LOLOLOL
Makes for some damn exciting playoffs though!!!
Today is busy, screw this noise. And I'm hungry.