Good morning, friends
Have a great day
Go Sox!
Good morning, friends

Enjoy your day!
Happy Caturday, Leo and Gemma!


Wake up! It's Caturday!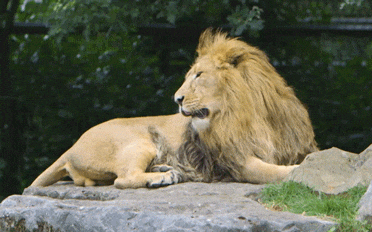 Morning all!
Just up to pee then sleeping again. Didn't fall asleep till 4 lol.
Earlier start time tonight

I did not know about this

MLBN hasn't been airing any Sox games. Must be because they are doing so poorly.
Where's Muse? Hope she's okay.
She popped In yesterday real quick. She is having a tough time managing her condition with not being able to get her meds. I feel bad for her.
Going out grocery shopping!
I'm wild.
I need new coffee Pods haha.
Jays and Yankees playing
Who I want to lose is like saying I would rather watch paint dry than stare at a wall. Both horrible