Let's start a winning streak tonight
Can we please ??? And get some runs.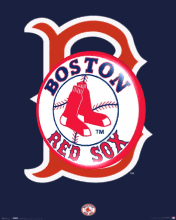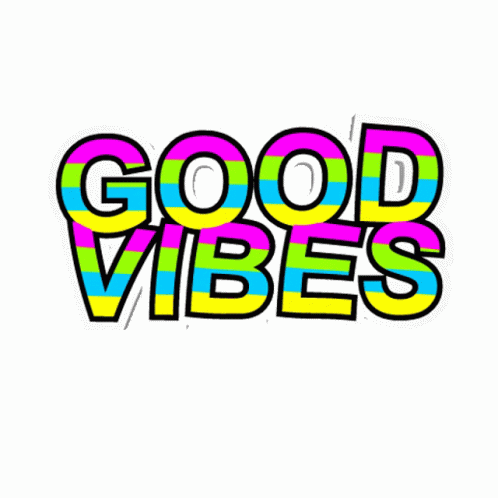 I will be watching the Oilers game tonight so probably won't see much of this one, but I will be with the Sox in spirit.
Can't you flip back and forth?
Jack, weigh in here. Do I flip back and forth? I suppose I should…
This is a big game for the Oilers, if they win they officially clinch a playoff spot… But I do like seeing the Sox beat Tampa as well.
Gack! I forgot they are playing in that shithole with catwalks and crap
on the ceiling

I'm on Gameday tonight
Watching J! too
Maybe rags sighting as well

Runners on the corners one out