She did post a picture of it and I was proud of our Joolz!
It was a brand new loaded 2002 Ford Explorer Sport Trac. This isn't a picture of mine but it's exactly the same.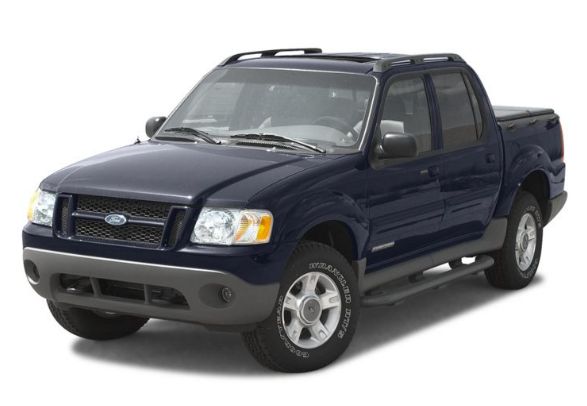 Enjoy Jeopardy!, Jack and Muse

Let me correct that error I just did and put this here.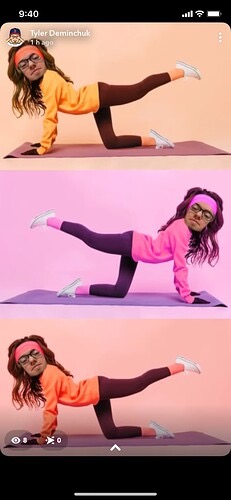 It really is one of his better works. LOL
Instead of saying how soon before Kent pisses me off I'm going to say how soon before she does.
I'm thinking under 3 mins.
It took her reaction when she responded and before answered her third question.
Lost opportunity by Alex.
Soso but it could be worse
How you doing, buddy?
Good for the most part. I just wish the weather would turn to spring already but other than that all is fine. It's been good to see you more this week

Hey sweet ass. How's it going

Well soso is better than bad!!!
And look at the bright side Muse. You don't have Haemorrhoids. Think how brutal life would be with those!
Unless you do have those. Then I apologize

This