Good morning, friends

Have a great day!
Um… that's a pterodactyl, dude.

Whatever he is. He scares me lmao
I really need to get more pictures of Nye. LOLOL
Good morning, everyone.
Happy Wings Day
Here is Jasper, the ________________. LOL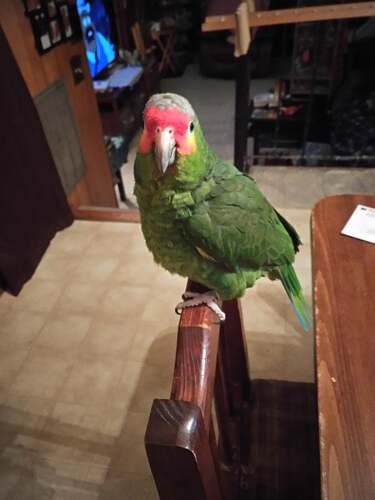 Hope everyone is having a good day
Ditto my friend. Busy day, but it's been a good day.
Well, because it's been too long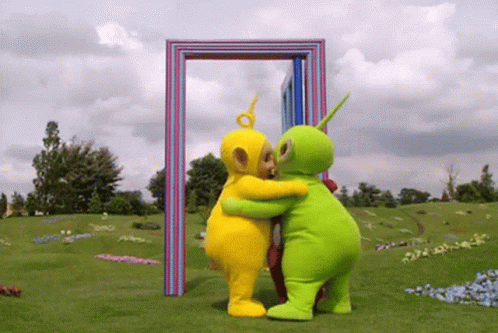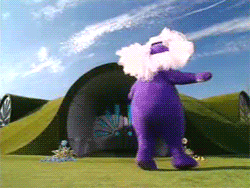 I see Tyler is still a peeping Tom
Some good old humping tubs!
Pervy Tyler is at it again.
Musie being her fabulous self.
Man, I love this group here. You are all awesome!