Beat these blue bird bastards.
Ah, a 7:10 game. Finally!

Not a night game fan only because I don't have the tv at night. I don't like taking the tv away from the family. LOL
But, come on Nate, beat those birds from the North.
I think it worked last time. EVOO mojo (miss you, Mikie).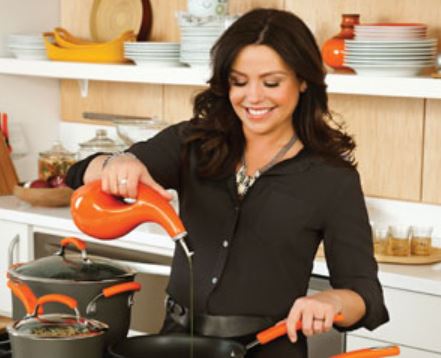 Big stretch coming up. Next four series are all against AL East foes.
Ya need to take some of these. Jays have looked very good to start the year. This is going to be a tough series.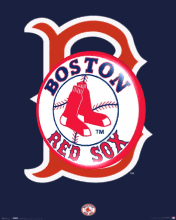 We have a ball game to win!!
Nate needs to have a very good evening for us to get a win against this Jays lineup.
I'll have a nice beer and clam for the game!
Game is on MLB channel so I can watch

Jack, are you going to break away to watch J!?
I'll probably flip back & forth.
Hell yes. Should be a great game.
My son will watch with me whether he likes it or not hahaha.