Congratulations and best wishes to Tyler, Leah and Ayden

Happy Caturday, Leo and Gemma!

Good day to all. It's amazing how we don't know Tyler's family in real life but I'm just so happy for them today. Congratulations!
Thanks for the good wishes everyone!!! Been a busy day! Have a great day all
Chat with everyone soon! Take care.
Chances Tyler is still sober?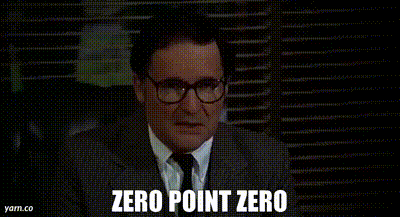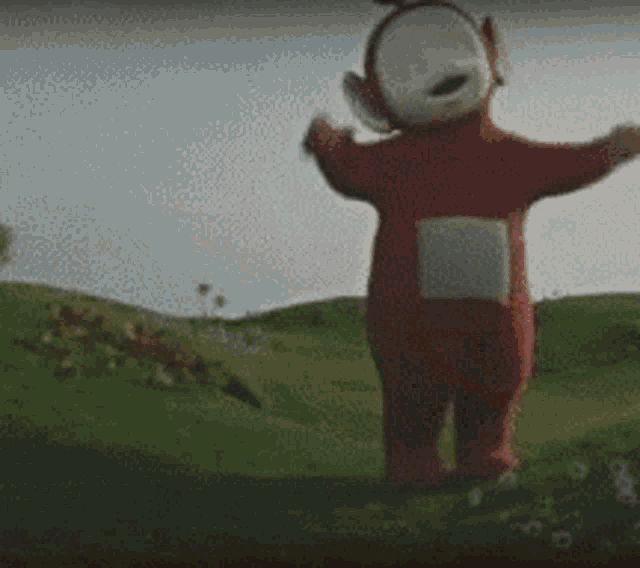 If anyone is still around, enjoy your evening and goodnight

Night, Joolzie enjoy the rest of your evening & thanks for hanging out with me in the game thread.

Good morning.
Beautiful, man.
Happy life to you guys and Happy Easter.
Very nice, Tyler. Much love and best wishes to you and your family