Let's kick these guys right in the poop shooter!!!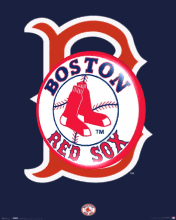 Sadly, I'm going to miss any pregame ceremonies and the start of the game

Now, that's a lineup I can get excited about.
Thank you for posting the lineup cards, Joolzie

Wow, that pre-game was about as tear jerk-y as it can possibly get.
Omg that was a horrible stupid error.
I have to watch on gamecast. Not televised in Ohio
I think Verdugo is drunk today.
What did he do? He has been so good so far with the glove