Should be a fun one
Nate going against E Rod.
Let's win this series & head to Fenway
Hell yes, head back at .500! Get this series win.
Sorry, I have to do it. EVOO mojo (miss you, Mikie)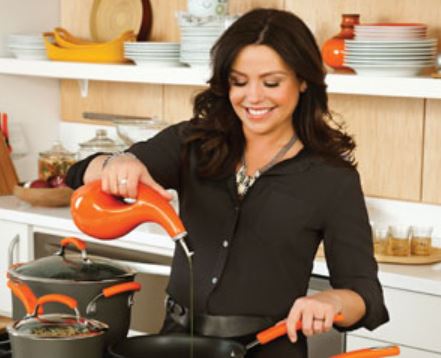 Holy crap! The next night game is Tuesday

I am looking forward to Marathon Monday. There was a time I would go to the Sox game and leave early to catch the elite runners as they were nearing the finish. The race time has since changed and I no longer think it's possible.
I went to watch the Boston Marathon for several years before my injury. I would often go with my bro and we would have a bite to eat before claiming our spot at the finish line fence. Our restaurant receipt allowed us to use the restroom

Fast forward to the bombings in 2013. One of the bombs was detonated at Atlantic Fish. Thank goodness it was long after I stopped going.
I would be cool to see that in person.
Sorry for the hijack.
I'm stuck on Gamecast for a bit.
I forget about those tragic bombings sometimes. That had to be terrifying
Tigers jump out 1-0 on a HR