Morning all
I hate mondays. Have a good day.
Good morning, my BSU family

Enjoy the day!
Good morning, everyone


Nice win for the good guys last night
10 taxis . Full day. Lucky me
Jack, huge game for your Cavs tomorrow. Play in round against Brooklyn.
They'll be one & done but still a surprisingly good year for them
Taxi and WKRP may be my two favorite shows of all-time.
I like the show Street Justice, what a beautiful show lol. Corny as hell, but such a good show. Only lasted two seasons unfortunately. I have them both on DVD lol.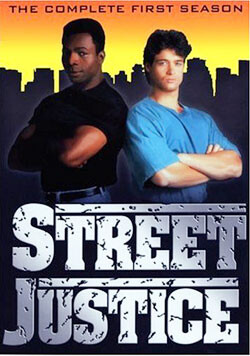 Sorry, Jack. Ken is back and Mayim is gone

I should I checked here first
I'm channel surfing and can't find a damn thing to watch.
What network is Cheers on?

Leo!
Hallmark but it comes on at 2:00 am so I have to DVR
Thanks. It's available on Peacock for free and I signed up for an account. Now I have to figure out how to get it on my TV.